Our pets very quickly wiggle their way into our homes, our lives and our hearts. Before you know it, they share 'your' spot on the couch, you are sneaking them treats from your plate and you can't think of going on holiday without them. I would love to meet you and your pets and hear these stories and more!  A Pet Photography Session provides a lasting and unique memory of the love we share with our animals. We will make your Pet Photography Session into beautiful memories that can be shared for years to come.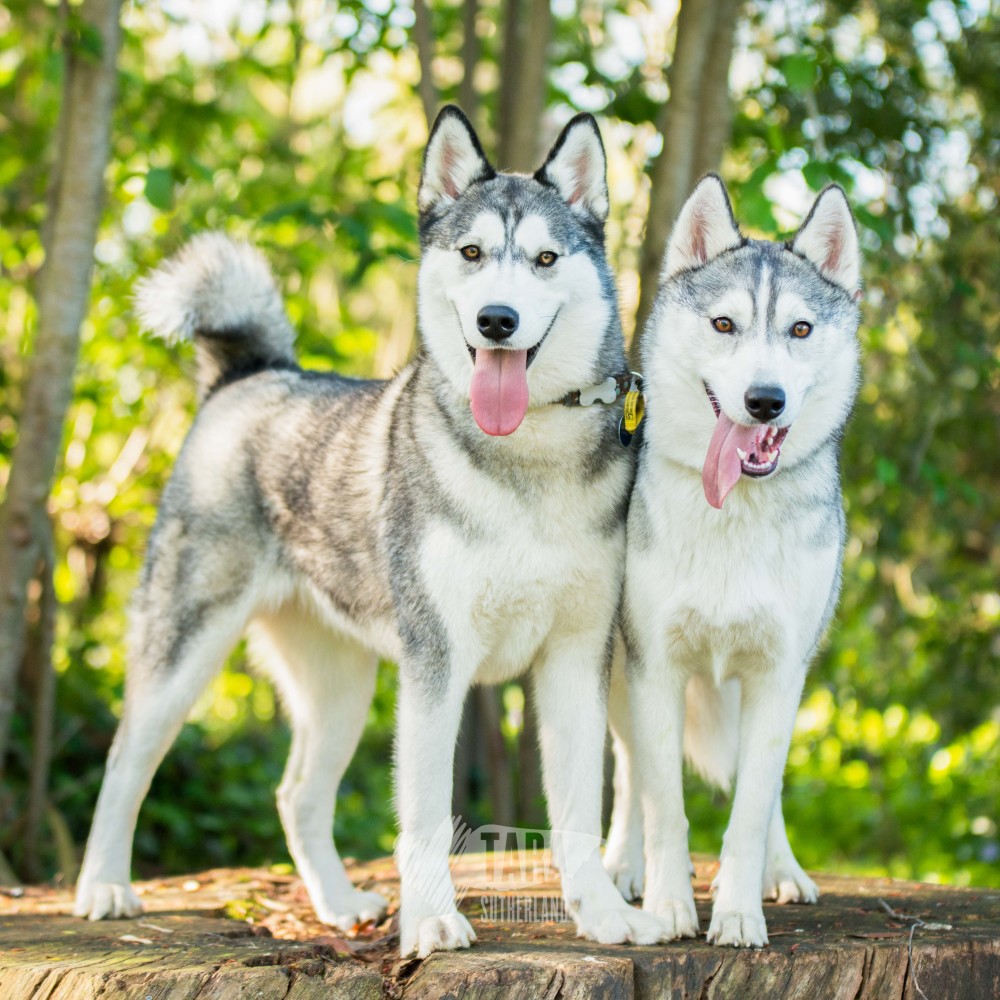 I am based in Hamilton, New Zealand and often travel to other locations.  You can come to me – or I can come to you.
If you are interested in finding out what dates I am traveling and to where, sign up for my bi-monthly newsletter below, or even better contact me today to enquire about your very own custom Pet Photography Session.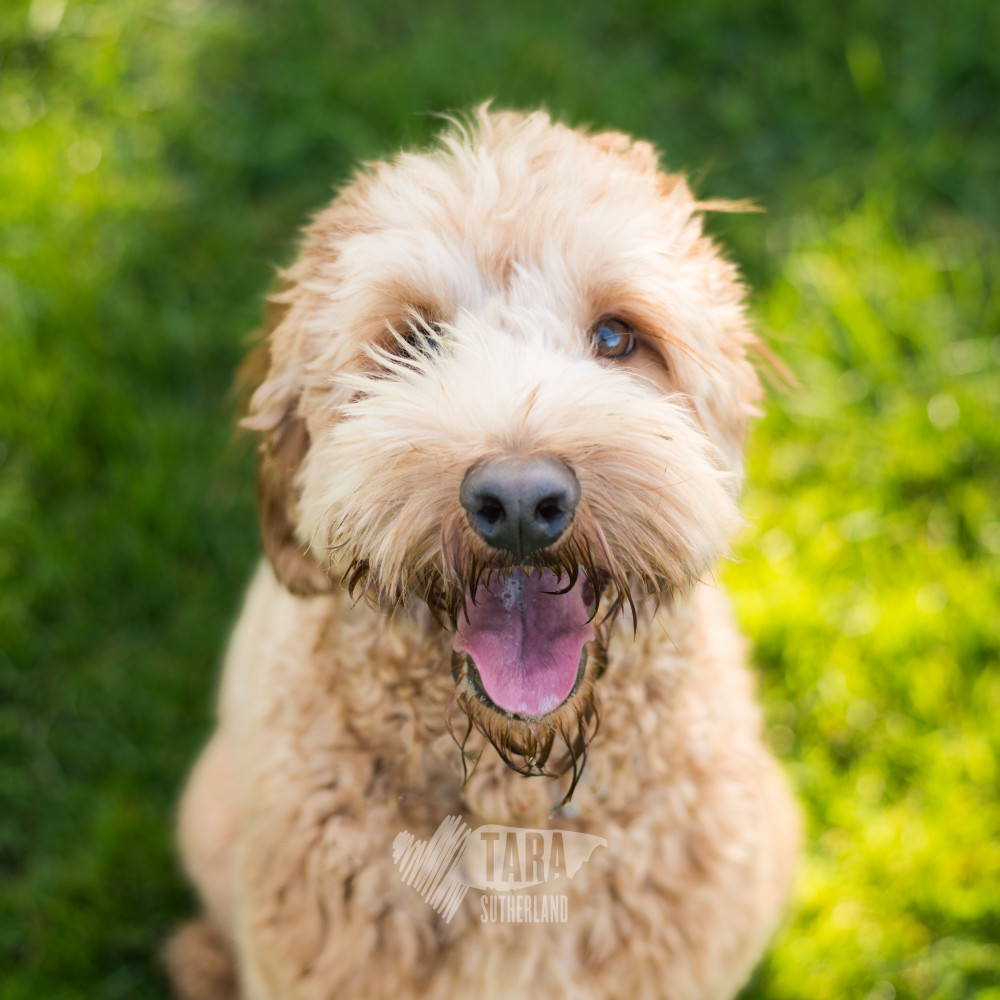 Subscribe To Our Newsletter
If you enjoyed that post, well do we have something extra for you!
Each month the extra special members on our mailing list receive the latest news, super print and product pricing and new location updates from our team.  Sign up and ensure you don't miss out!