This weeks Photo Friday: "Lonesome"
kitten at Auckland SPCA's Mangere Animal Shelter waits for adoption.
Shelter photography was the reason we were at the SPCA for the day.  This was also the day that I applied to adopt Nixie.
The rest of the photographs I took that day were okay but this one grabbed at my emotions the most.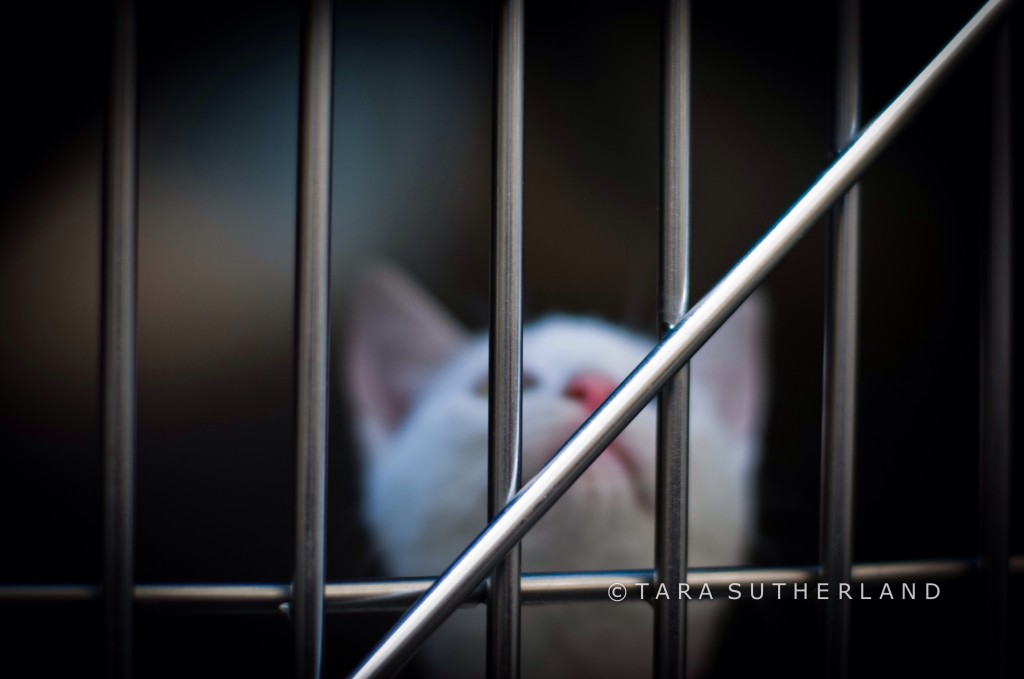 A